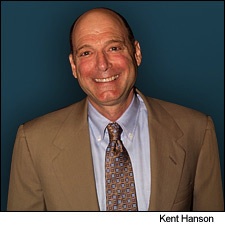 Another great article by
Matt Kramer of Wine Spectator
!
This time Matt talks about the bargains wine consumers can achieve by shopping "France" at the wine store. Read on and while you're at it, read my comments on his post, too.
Here's an excerpt from
the
article - click at the bottom to read it in its entirety:
"

Make no mistake: At this moment, some of the world's greatest wine dels come from France. The truth is that even with a weak dollar, many French wines are downright cheap... I do believe that a new, younger generation of American wine drinkers is increasingly turning its back on French wines. "...Whatever the reasons, I cannot shake this feeling that the beauty of French wine—in all of its variety, flavors and, yes, complications—is increasingly lost on the latest generation of American

wine-lovers."
Read more here:
Give France a Chance...
Salud! KathyD